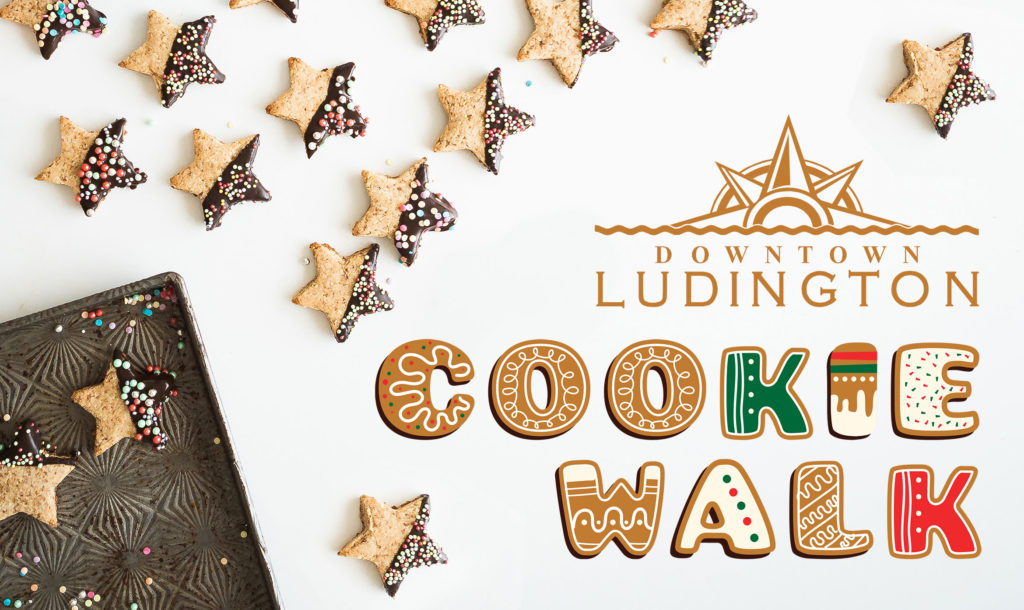 December 14, 2019 | 1-4pm
If you're looking for a fun way to gather enough cookies to share with your family and friends this holiday season, this event is for you! The Cookie Walk will take you to 30 different downtown businesses, collecting a cookie from each location. Work on that last minute holiday shopping while you're at it! Many businesses will be hosting sales, gift wrapping and more.
Boxes are $15 each. Only 100 boxes are available this year. All proceeds will be donated to Mark Boone's LASD Youth Resource Center, which focuses on providing food and personal hygiene items to students in the Ludington Area School District.
Pick up your boxes at Red Rooster Coffee & Community on December 14th starting at 1:45pm then venture to each participating location. You'll get one cookie at each business for a total of 30 cookies.
If any boxes are remaining after online sales close on December 13th, they will be available for purchase at Red Rooster on December 14th.
In addition to the Cookie Walk, the fire pit will be on at the skate rink (check out skates for free at the library!) and Santa and Mrs. Claus will make an appearance in the James Street Plaza from 2:30-4pm.